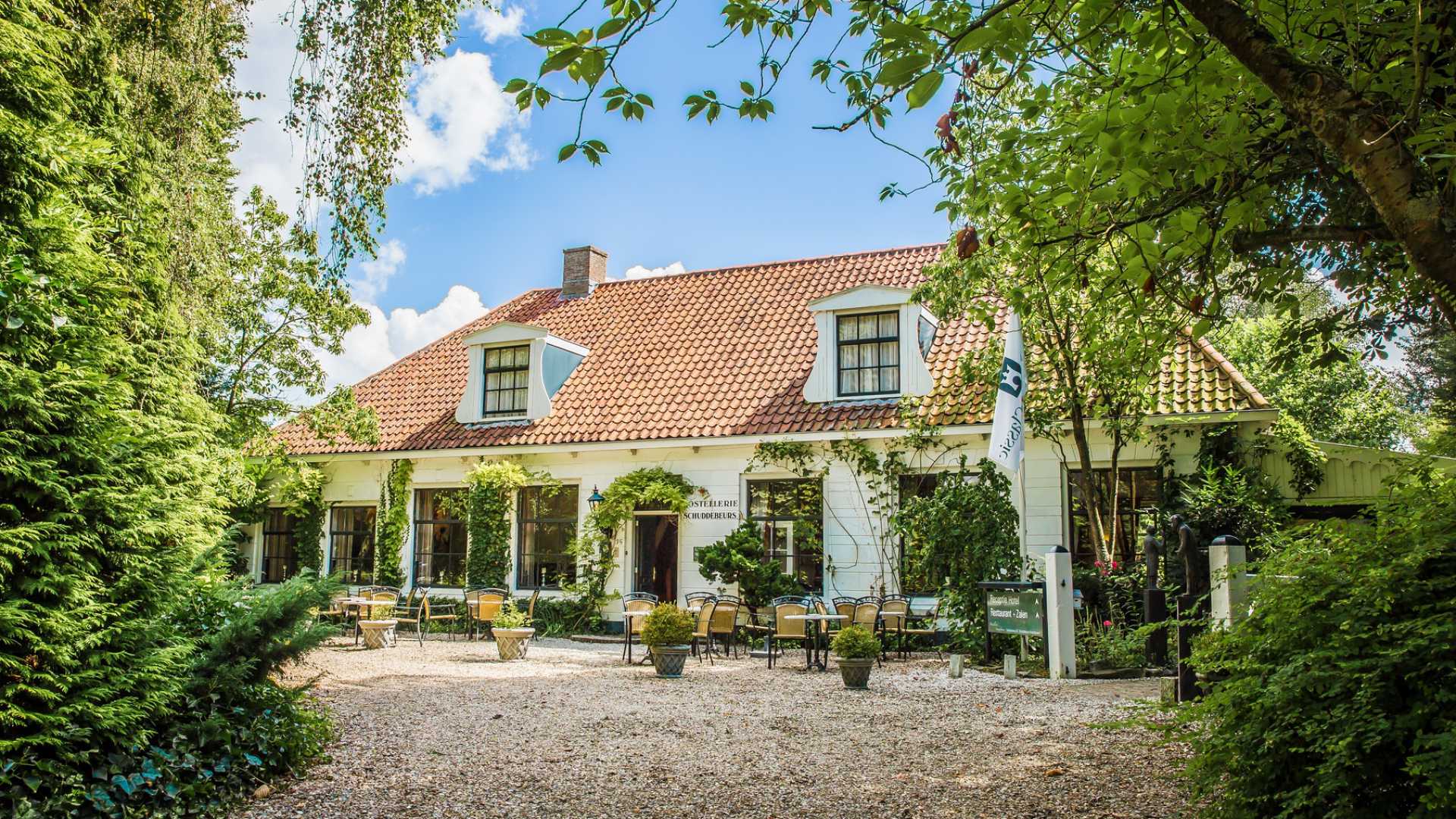 Corona Protocol
Corona measures for the Hotel:
In the field of hygiene and food safety, you are in good hands with us because we have had the food safety quality mark for a number of years and are monitored annually
We no longer greet you with an outstretched hand, but with a smile, a warm welcome and a disinfectant hand gel in the public areas.
All employees are aware of our protocols
We are forced to ask you health questions, whether you or someone in your family has flu or corana-like symptoms
At "so-called stayovers" your room is not cleaned, you only get fresh towels
Our restaurant capacity is limited and only accessible to hotel guests until June 1st
The restaurant, lounge and terrace are open to hotel guests
The toilet area in the lounge is not open
The ATM / pinpad is disinfected every hour
The menus are disinfected before dinner and before lunch
Door handles of public areas are disinfected daily
Door handles of the hotel rooms are disinfected before check-in
The control panel of the lift is disinfected several times a day
The TVs remote control will be disinfected before check-in
We wash our hands every hour and sneeze,
Cough in the elbow and monitor the personal hygiene of all employees.
We apply the guidelines of RIVM / government / KHN

Corona measures for the Restaurant:
We are forced to ask you health questions, whether you or someone in your family has flu or corana-like symptoms.
We serve breakfast, lunch and dinner in our restaurant.
A small lunch menu is available for lunch, with simple lunch dishes. We can also put together a lunch package or picnic basket for you
We only have a table available for you by reservation
Our restaurant capacity is limited to 30 people, we will work in different shifts if necessary, to spread the crowds.
For dinner there is a daily changing and limited choice menu, Oosterschelde lobster is of course also available.
If you have wishes for dinner for the next day, we will of course comply.
Our employees wear gloves and also ensure a distance of 1.5 meters.
We serve the dishes at an appropriate distance, but when you have confirmed the health check, we normally serve your dishes at the table. The same goes for clearing the tables.
For breakfast, lunch and dinner, we also offer this as room service if you wish. We place the dishes outside your room by appointment, so that there is as little contact as possible.
Due to all restrictive measures, we often cannot offer the service you are used to from us.
Please note that all restaurants on Schouwen Duiveland are closed.
We request you to pay electronically
If you have health problems related to flu or corona-like symptoms, we ask you to stay at home.